Special excursions that provide unique experiences in the Southern Pantanal. Caiman offers complete immersion in one of the most biologically diverse parts of South America.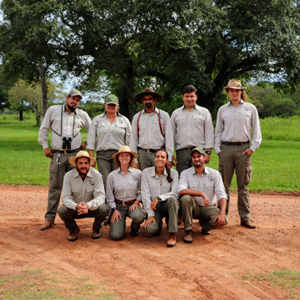 Guides who are part of the Pantanal
Our "Caimaners" are nature guides specialized in the flora and fauna of the Pantanal. Besides knowing everything about the biome, they are graduated and bilingual in Portuguese and English. They accompany guests on all excursions and in all activities.
Outings are also accompanied by "Guias de Campo", natives and locals who know everything there is to know about the nature and the culture of the region and are ready to share their knowledge.
All of our guides go through extensive training on the fauna, flora, geography and Pantanal culture as well as being trained in first aid.
Regular Activities
Regular activites. Check the schedule during your stay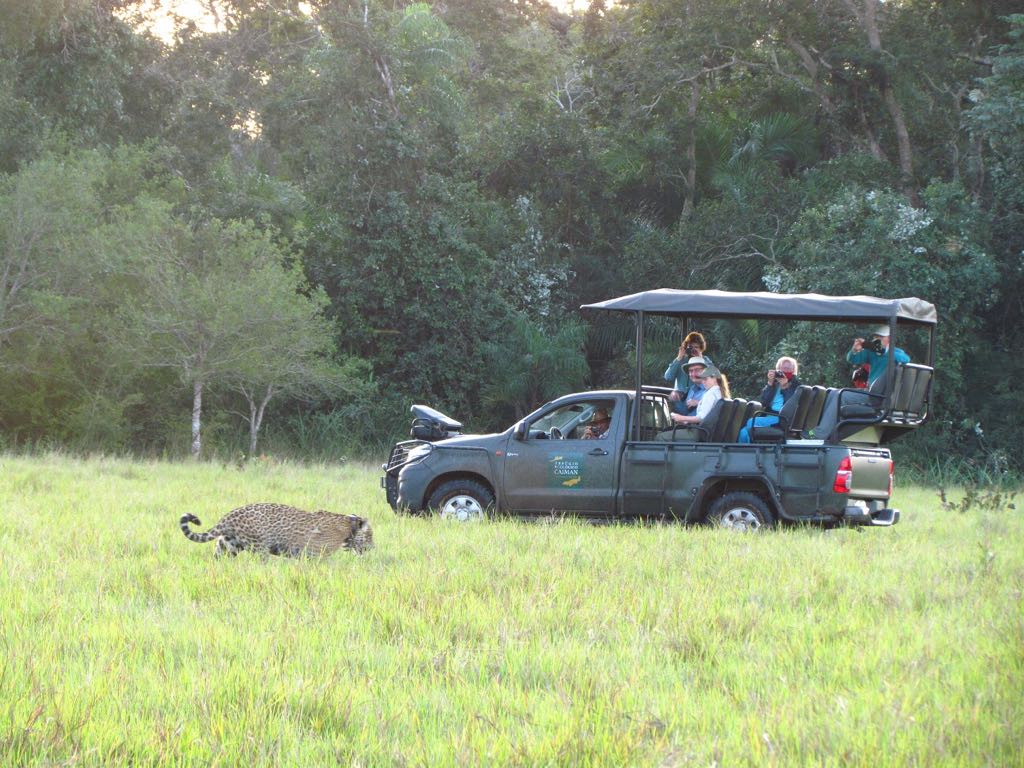 ACTIVITIES
Offroad Safari
Our modified Jeeps go off road to explore areas otherwise unseen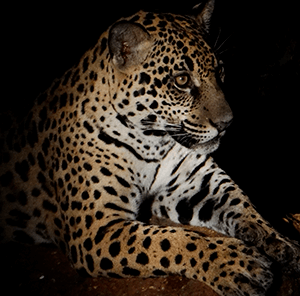 ACTIVITIES
Night Drive
Excursions to observe nocturnal animals' behavior and to listen to the unique sounds of the forest at night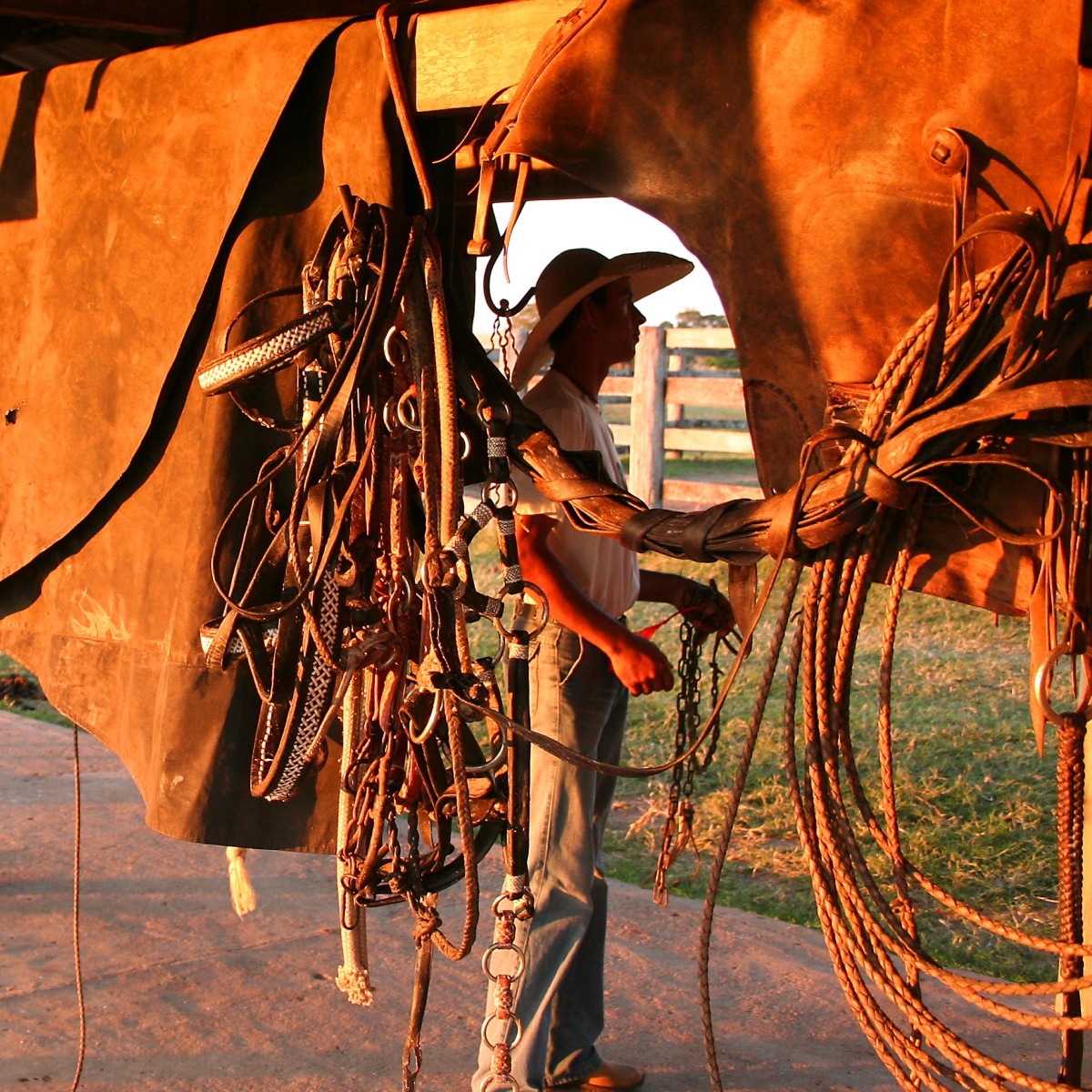 ACTIVITIES
Pantaneiro Tour
Know the Pantanal way of life up close by participating in the daily life of the Caiman Ecological Refuge inhabitants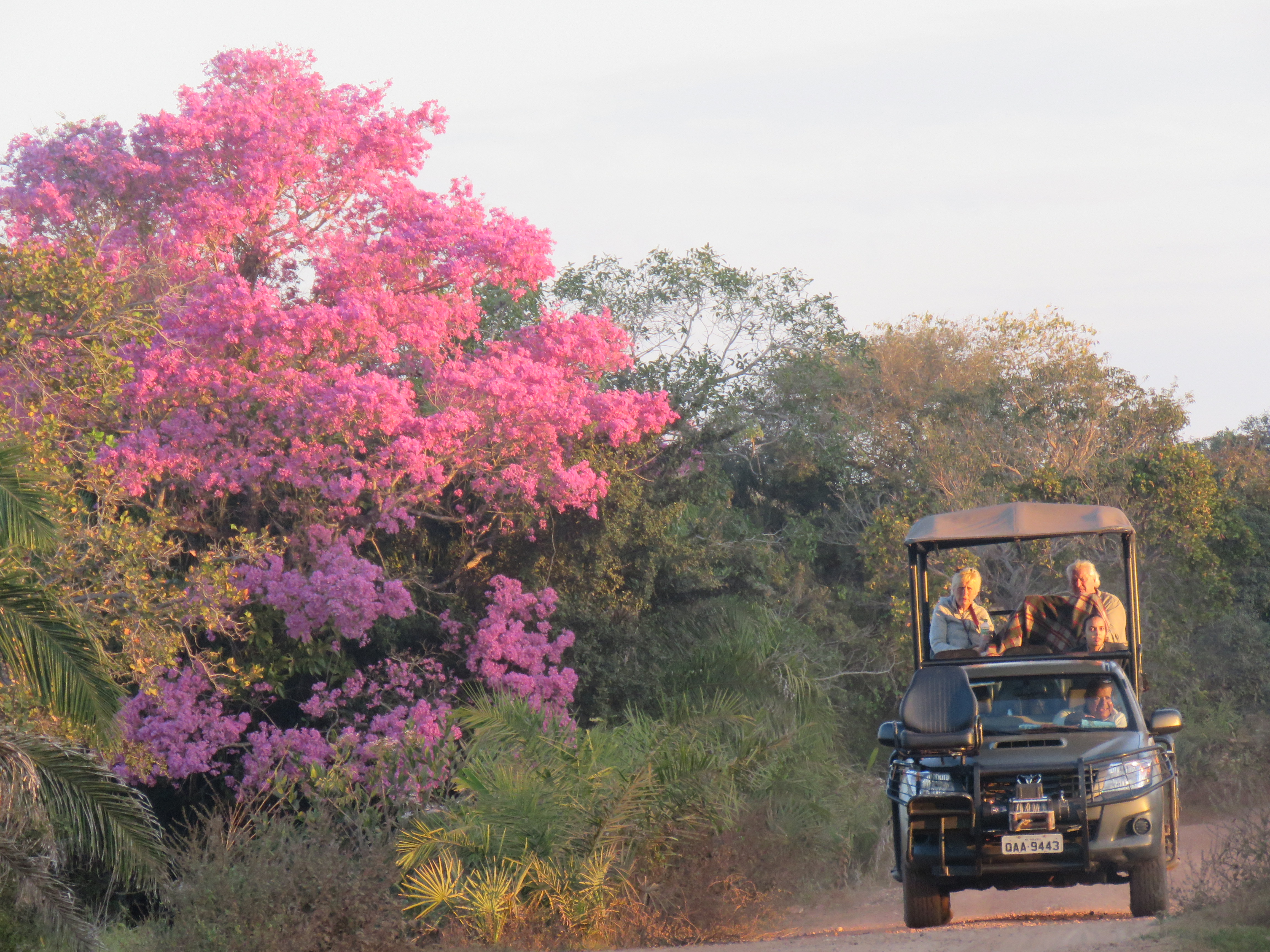 ACTIVITIES
Safari
An excursion on our vehicles on Caiman's roads to take beautiful photos of the Pantanal's flora and fauna, accompanied by our guides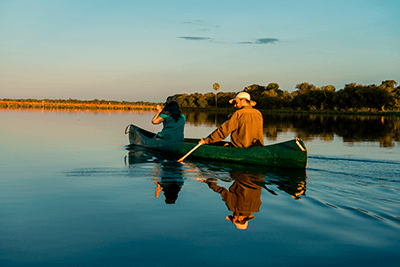 ACTIVITIES
Canoe Rides
Appreciate the Pantanal while rowing in the beautiful bays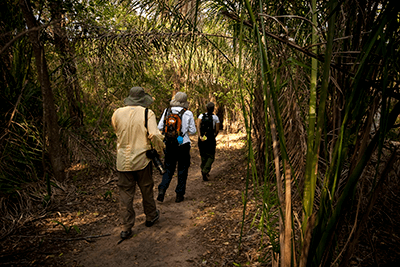 ACTIVITIES
Ecological Walk
A fun walk that teaches about living in harmony with nature
Optional Activities
These activities demand previous reservation. Check the availability before your trip
ACTIVITIES
Bike Rides
A quiet, relaxing and easy ride with amazing views. The route and distance are up to the group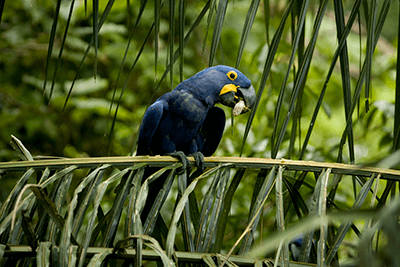 ACTIVITIES
Hyacinth Macaw
The project team takes guests out on a day of research with biologists who monitor the birds, their offspring, eggs and nests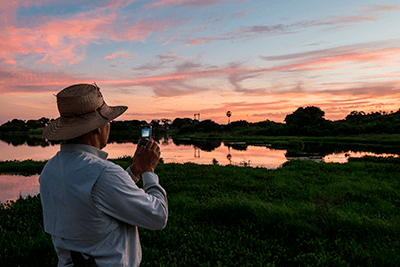 ACTIVITIES
Caiman Customized
The group or guest creates its own schedule of Caiman activities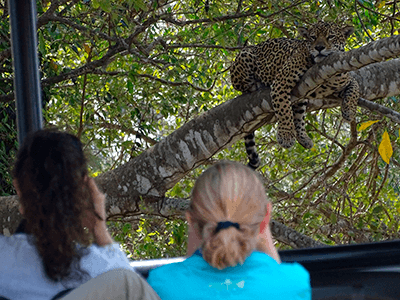 ACTIVITIES
Onçafari Jaguar Safari
The conscious safari that allows the guest to meet with the largest feline of the American continent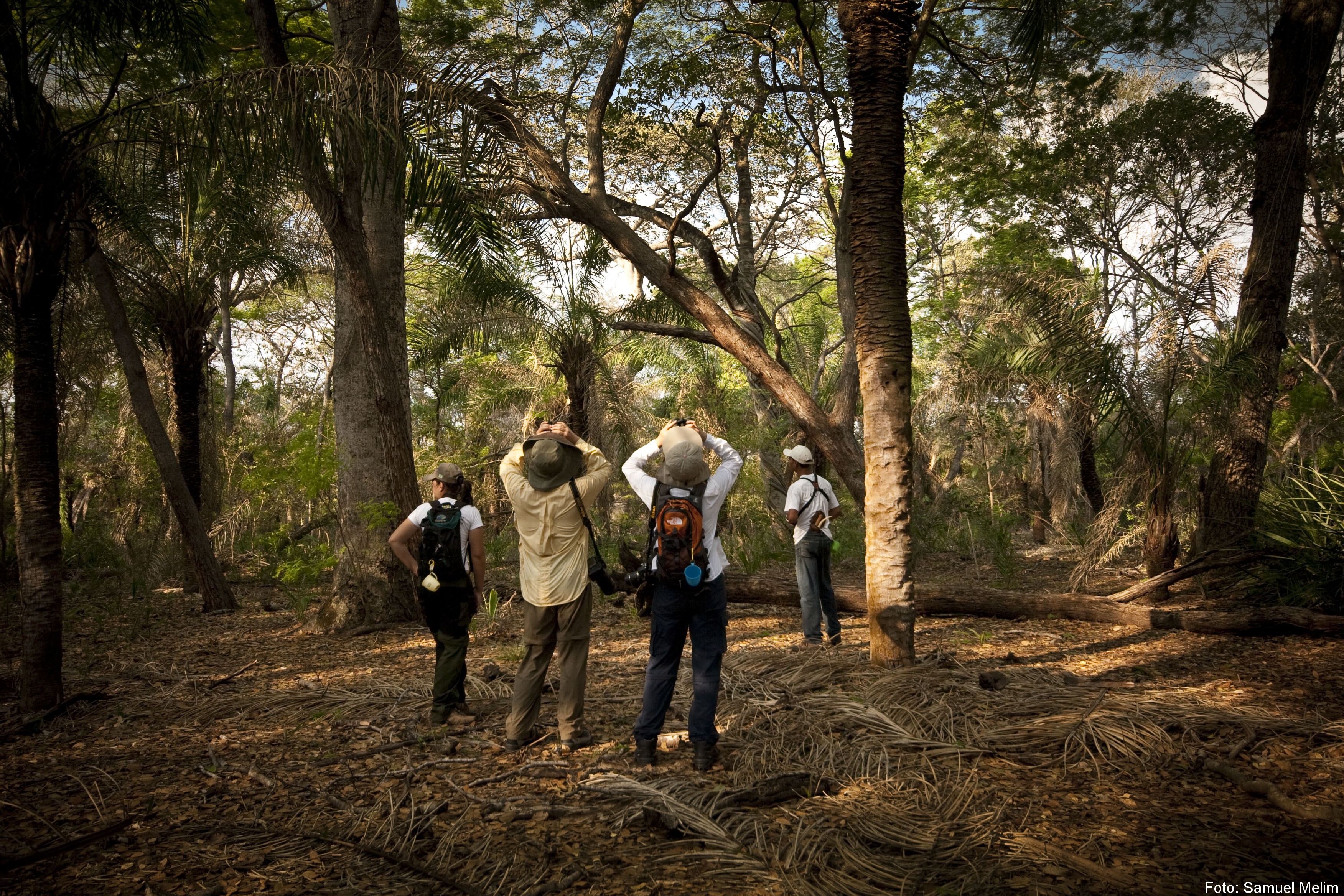 ACTIVITIES
Bird Watching
A unique opportunity to watch the great diversity of Pantanal birds up close
Observations:
Activity schedules are subject to change without prior notice, especially due to changes in the weather and operational logistics of the ranch.

Optional activities are at an additional cost and availability must be checked in advance through our central reservations office.