The Pantanal Seasons
The Pantanal has its own unique seasons, defined by its remarkable water cycle. There are four distinct periods when its nature is highlighted differently. Each season represents a unique experience where different types of animals can be seen and landscapes admired. Take your pick and become a part of the Pantanal's diverse nature.
Incredible animal diversity in one ecosystem
The Pantanal is home to the jaguar, contains the highest concentration of birds in South America and has a variety of plant species that creates a splendid mosaic of vegetation. Just as rich is the Pantanal's culture, including authentic gastronomy, daily traditions and many celebrations. Check out the photos to admire the nature and culture that surround Caiman.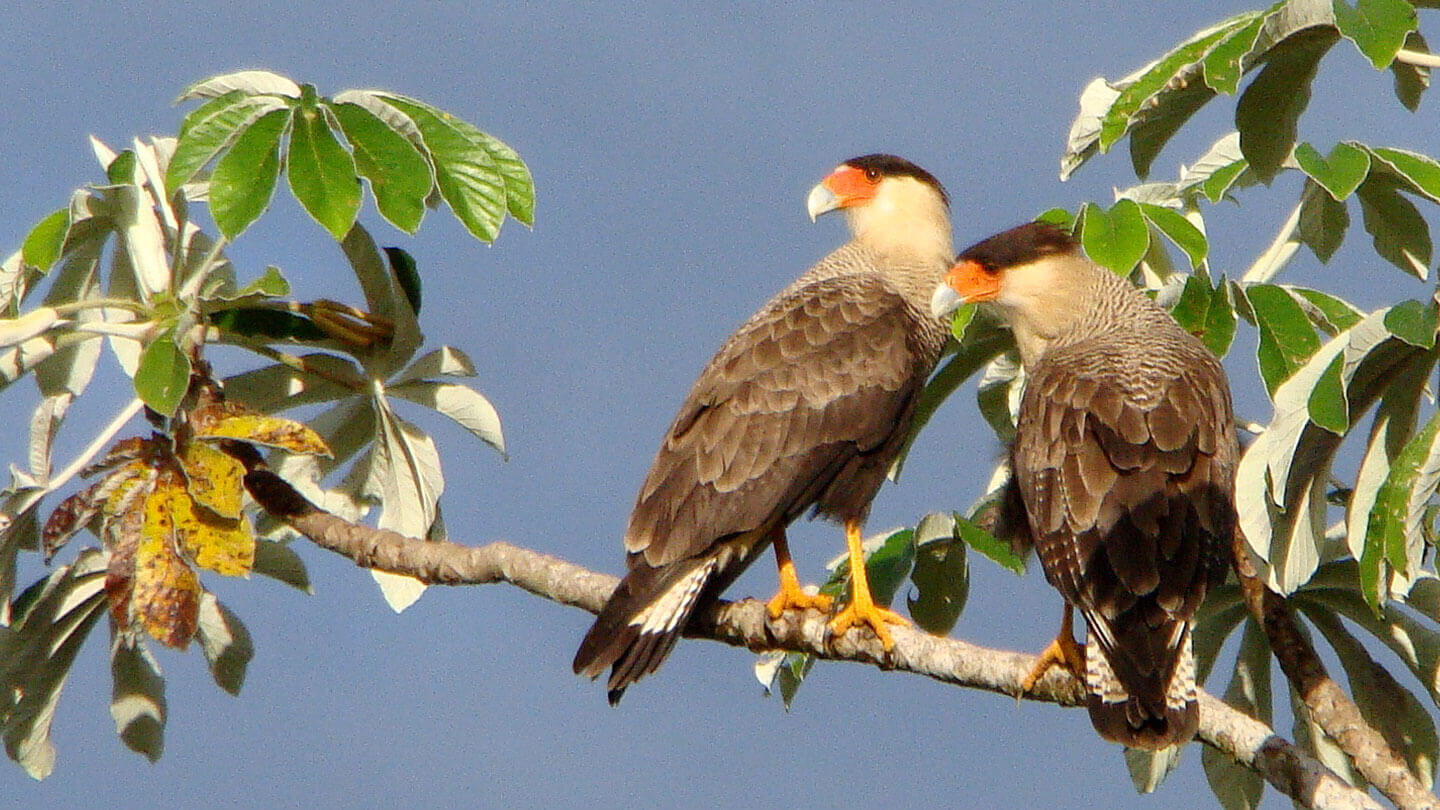 The Pantanal is an important reproductive site for diverse species of birds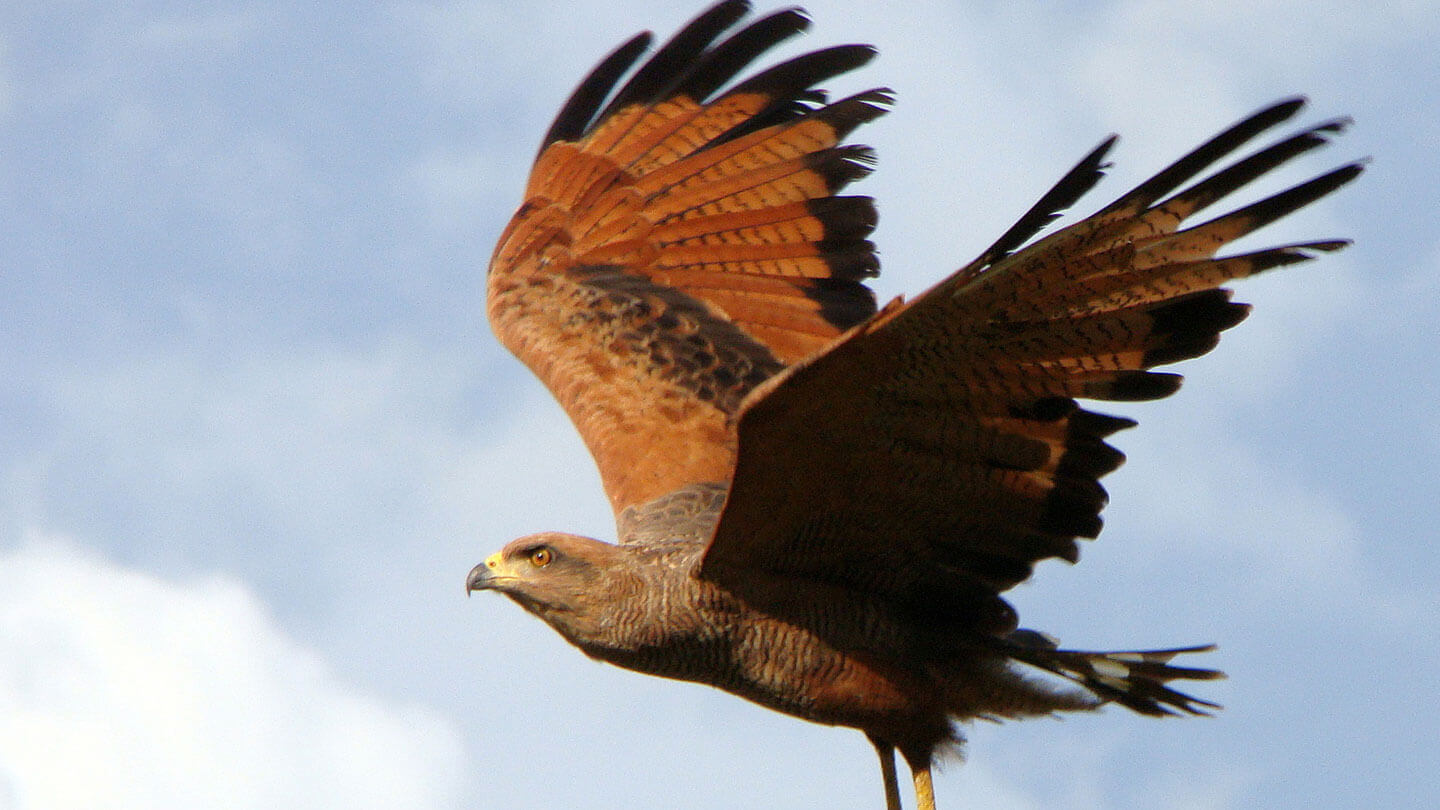 The Pantanal is also a strategic stop for migratory birds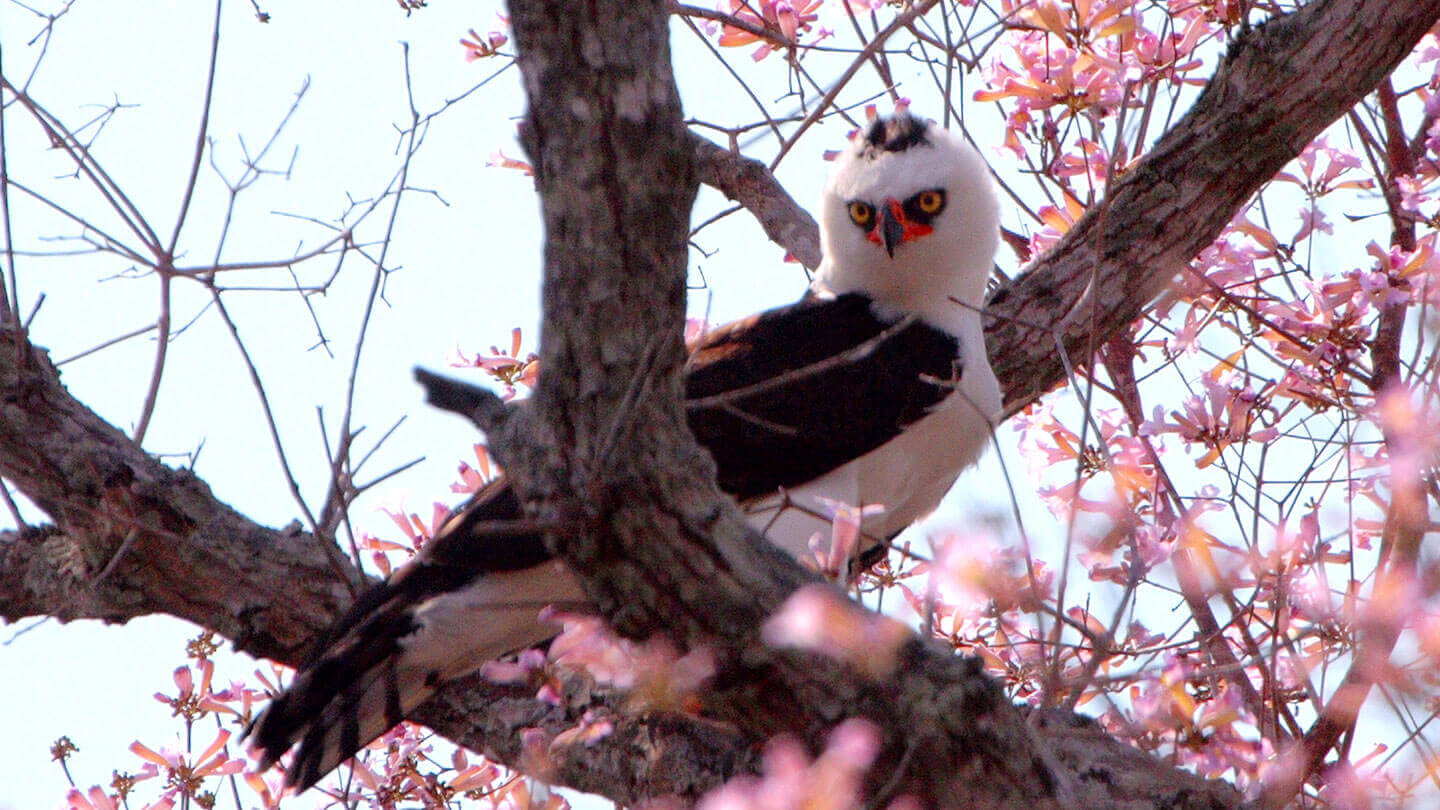 With a little luck it's possible to spot rare birds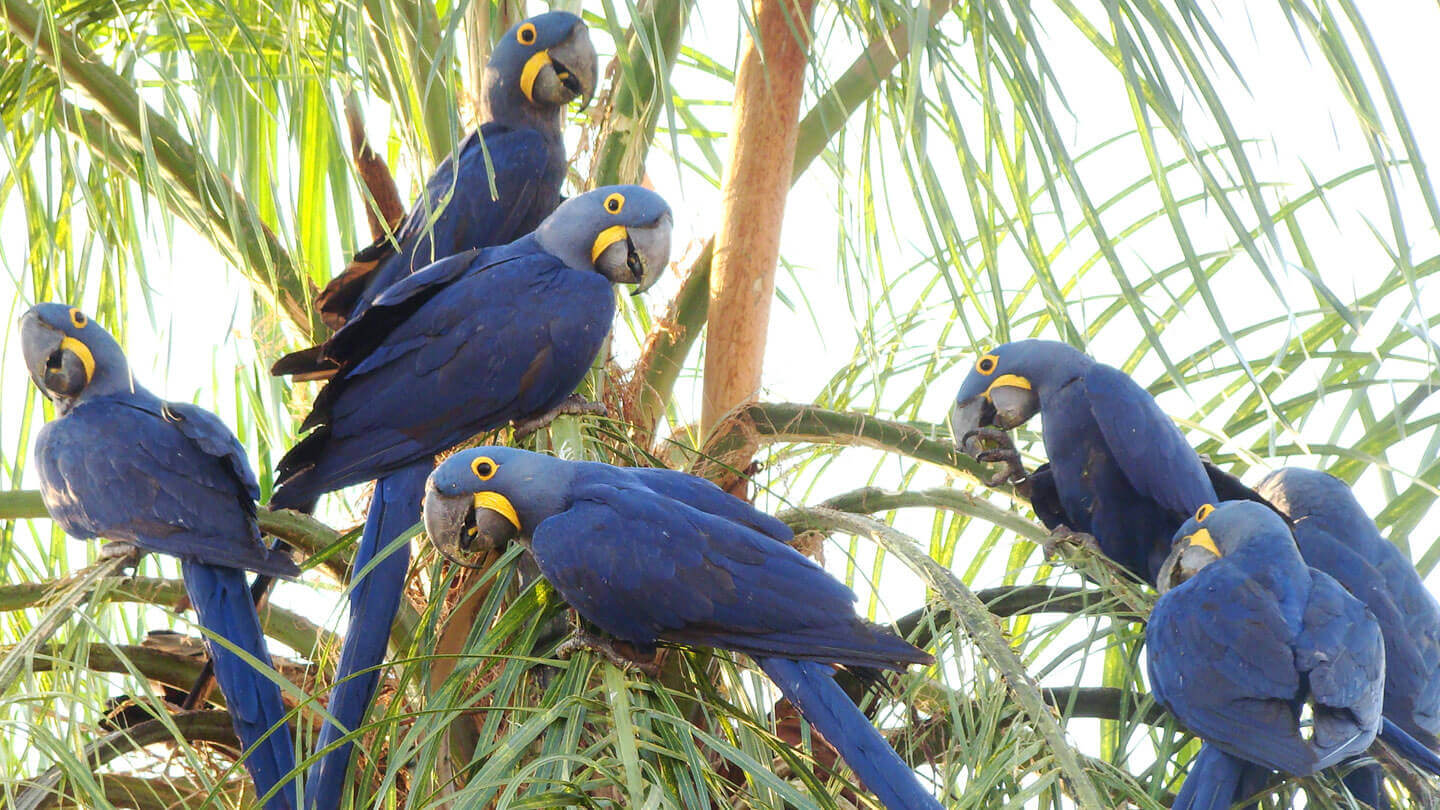 The Hyacinth Macaw's presence is a sure thing at Caiman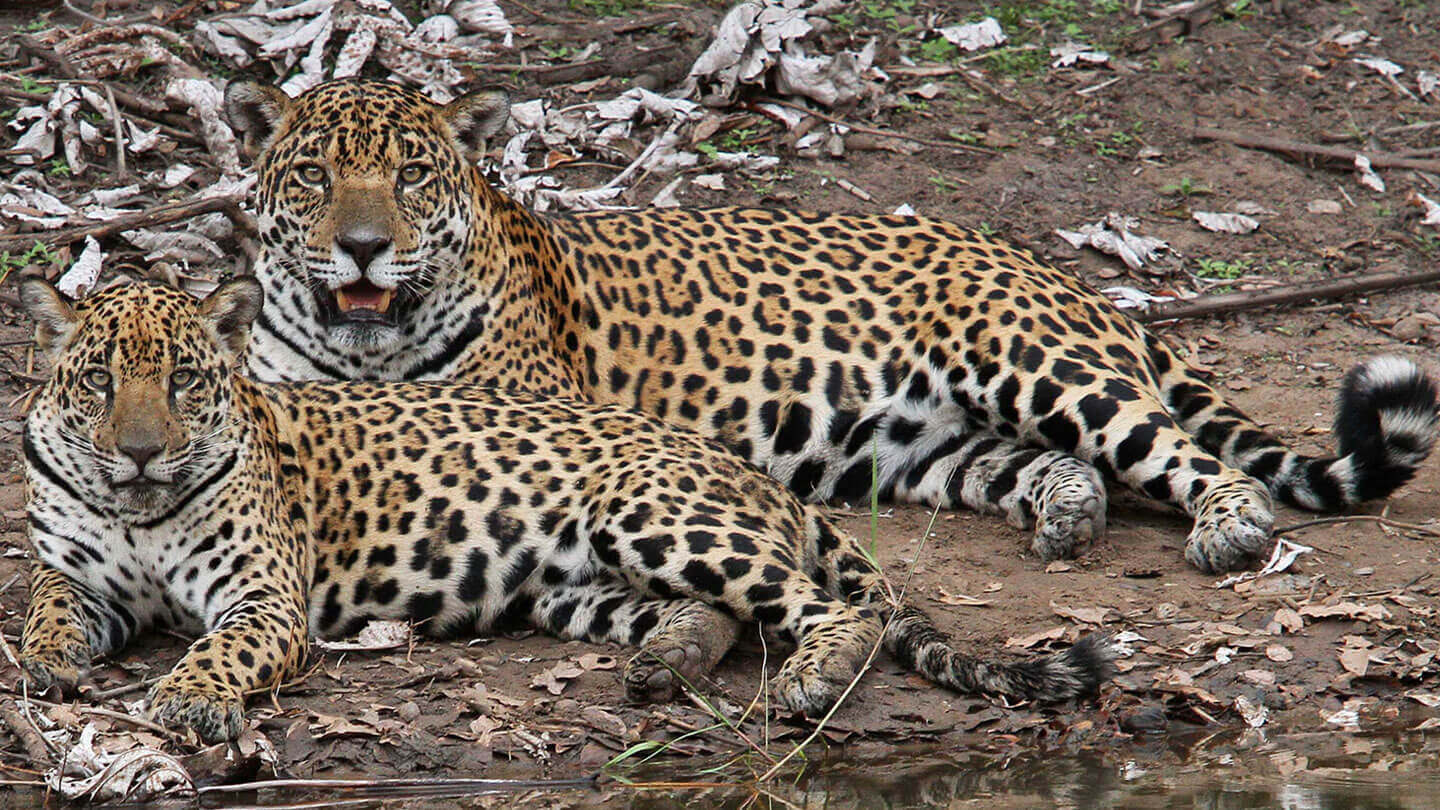 The Caiman Ecological Refuge brings you up close to the untamed beauty of the Jaguar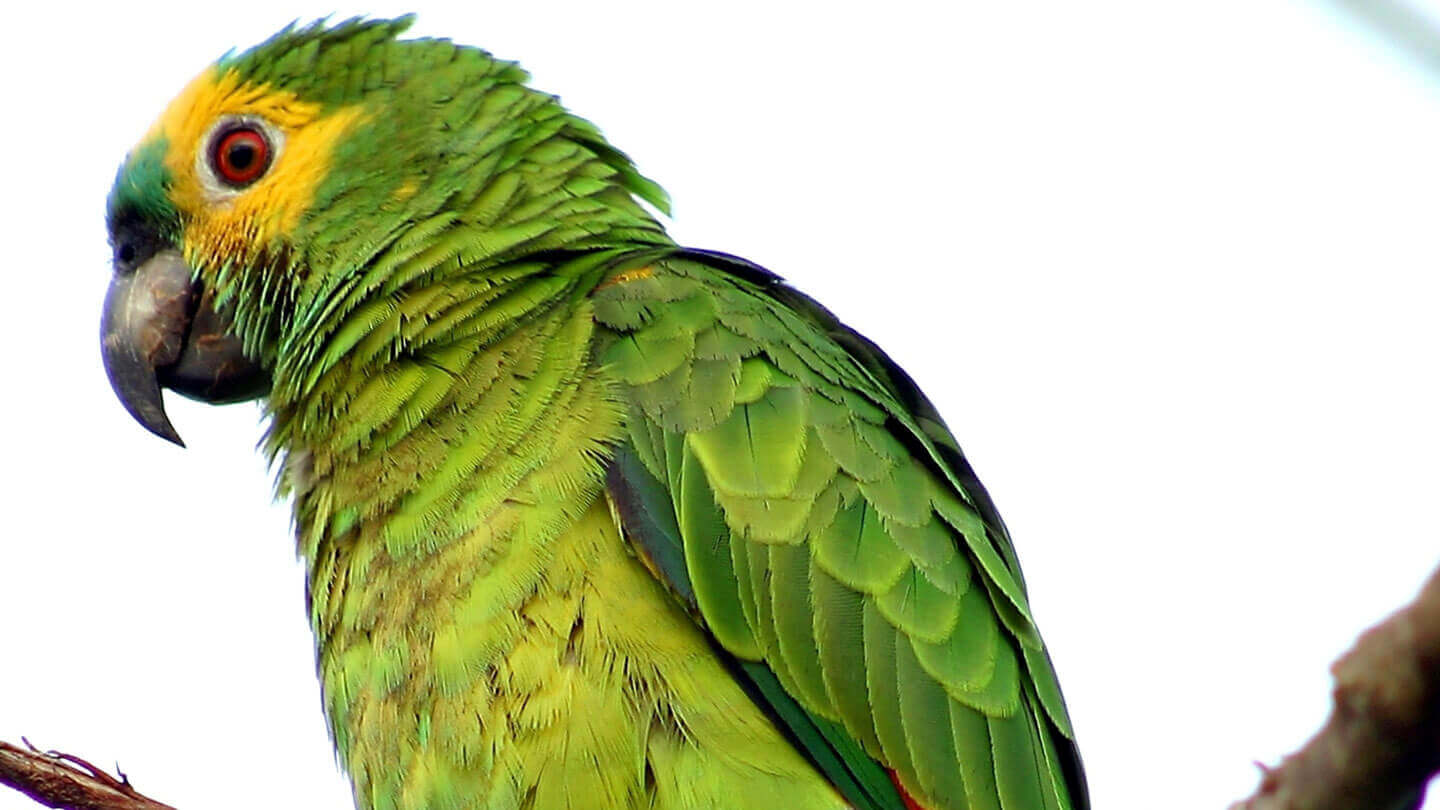 The Blue Fronted Parrot is another famous bird that frequents the Pantanal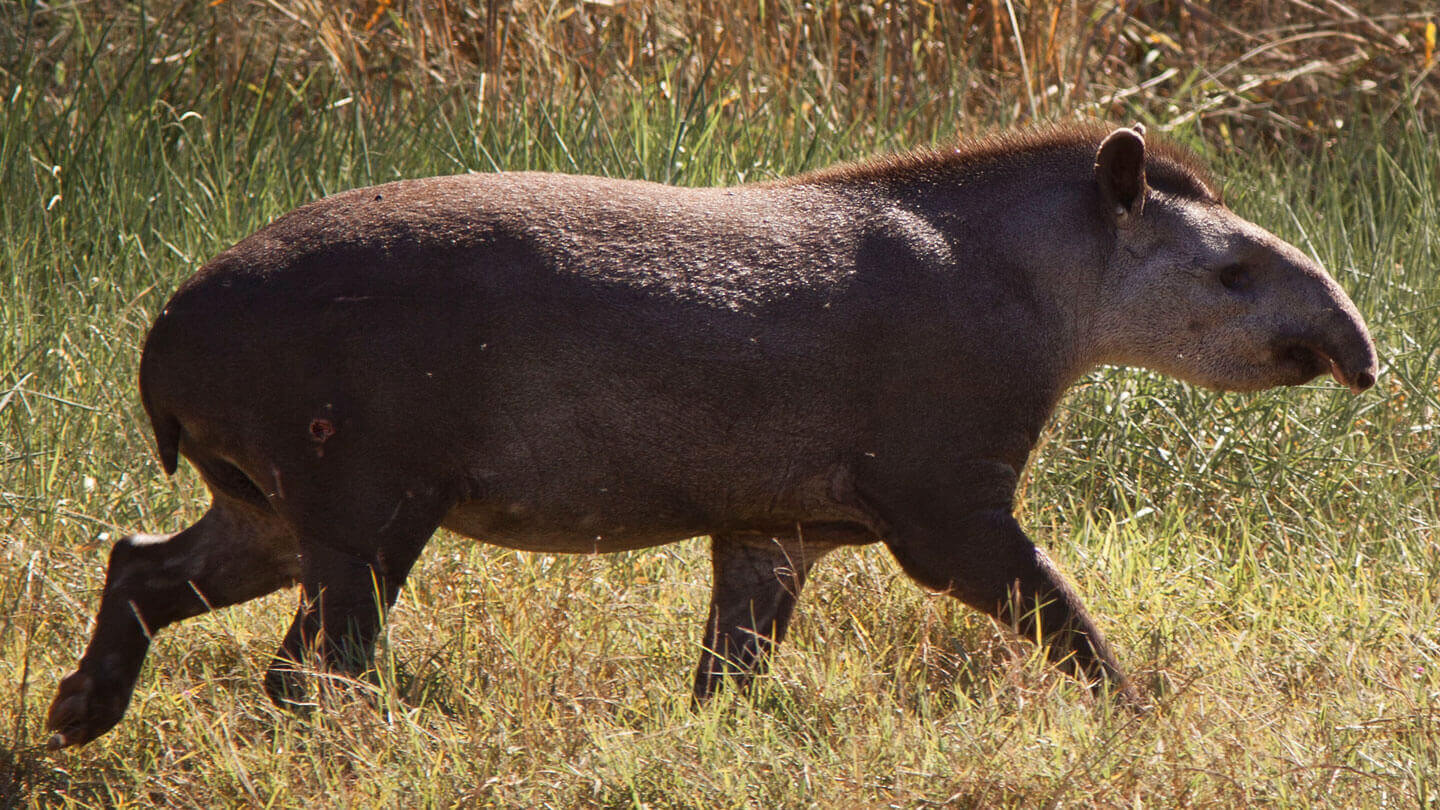 A great diversity of mammals walk the Pantanal's plains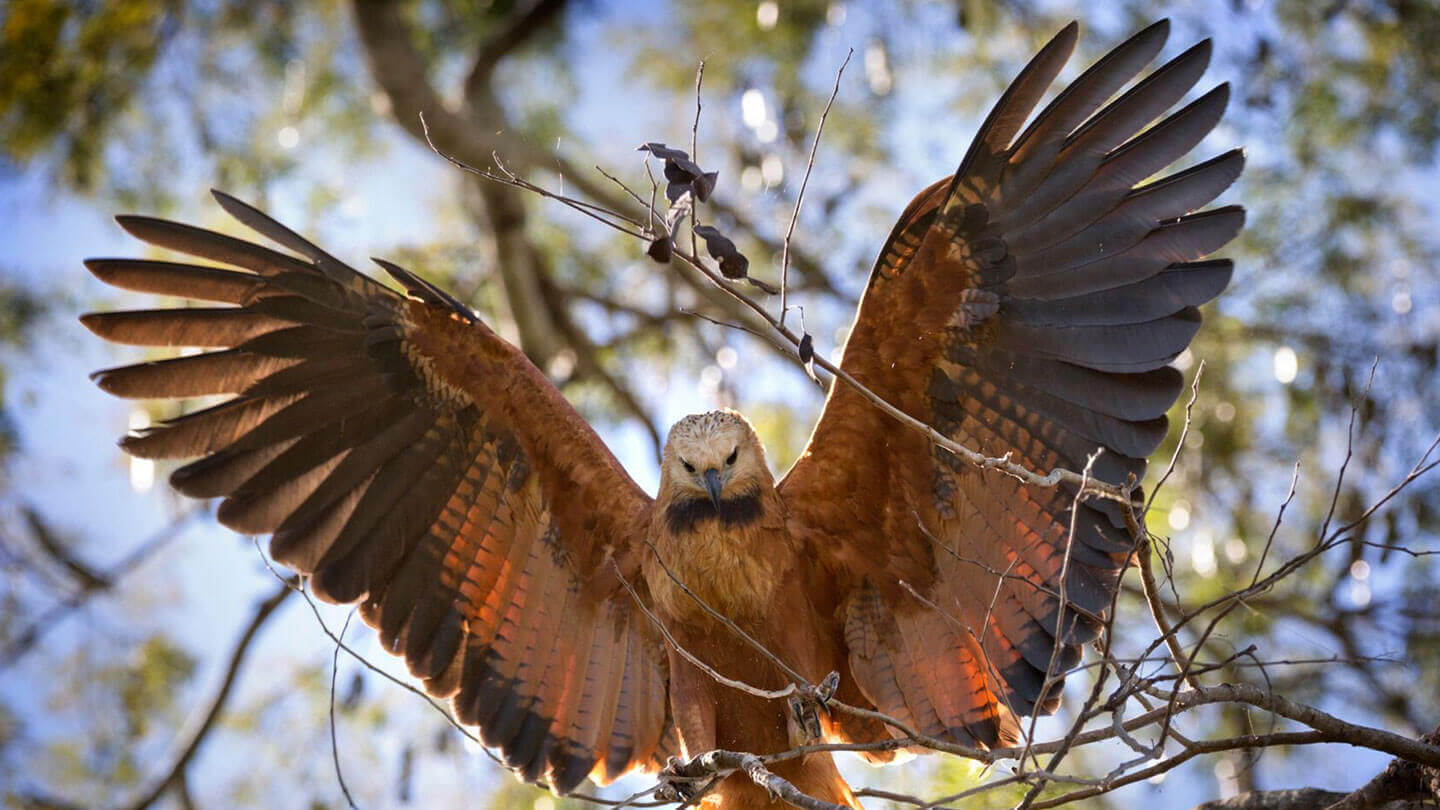 It's a special place to appreciate the abundant birdlife of South America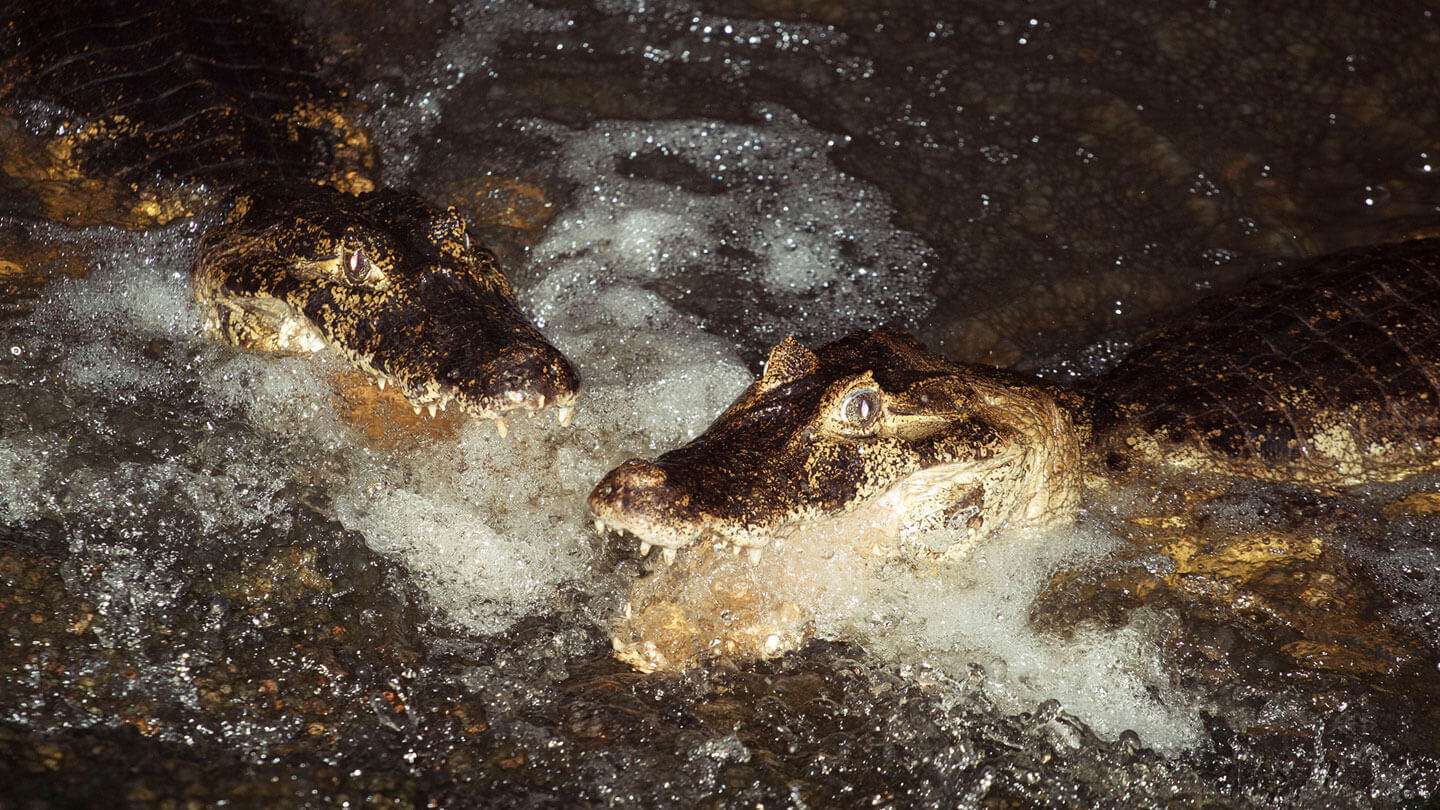 It's common to come across large reptiles like the alligator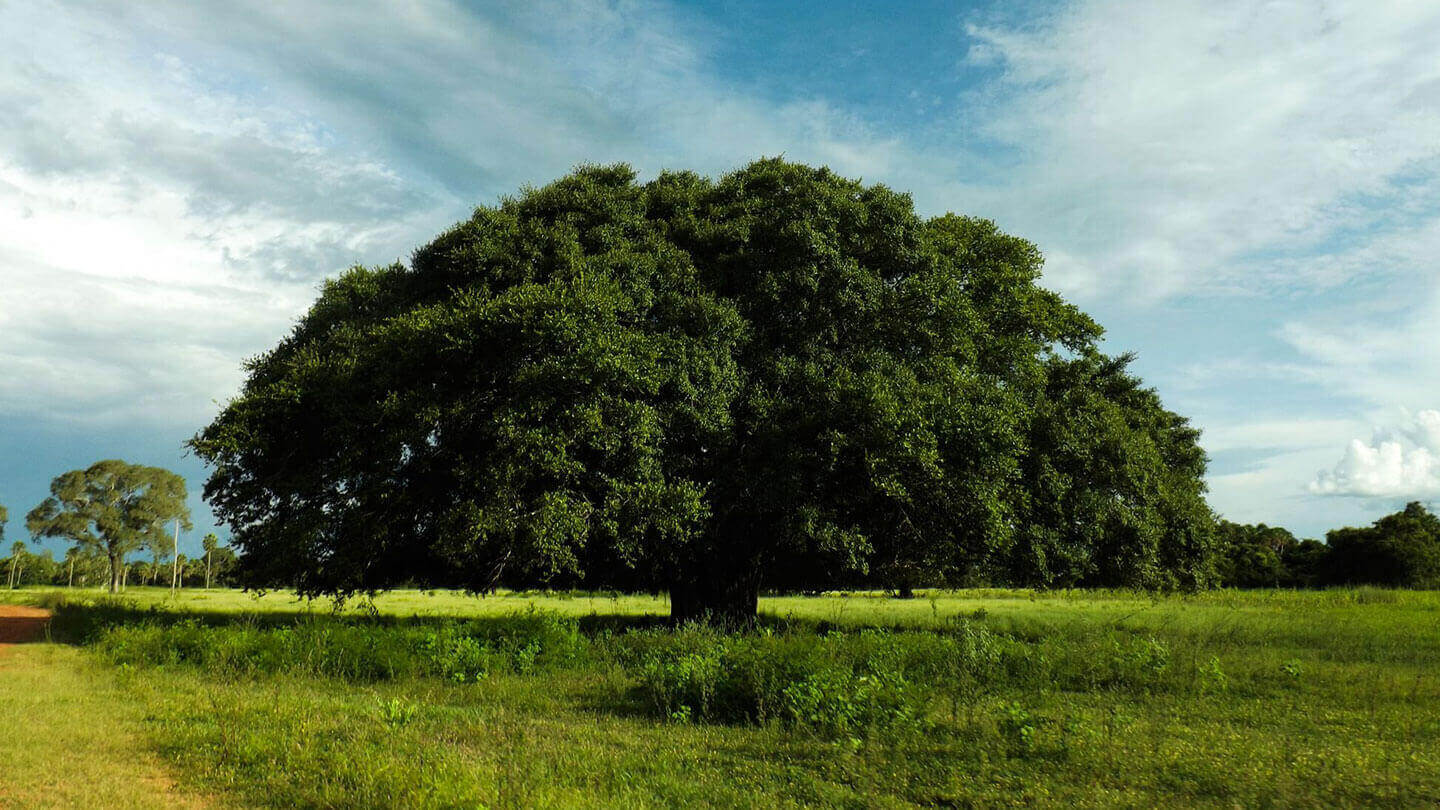 The Pantanal is a biome of breathtaking landscapes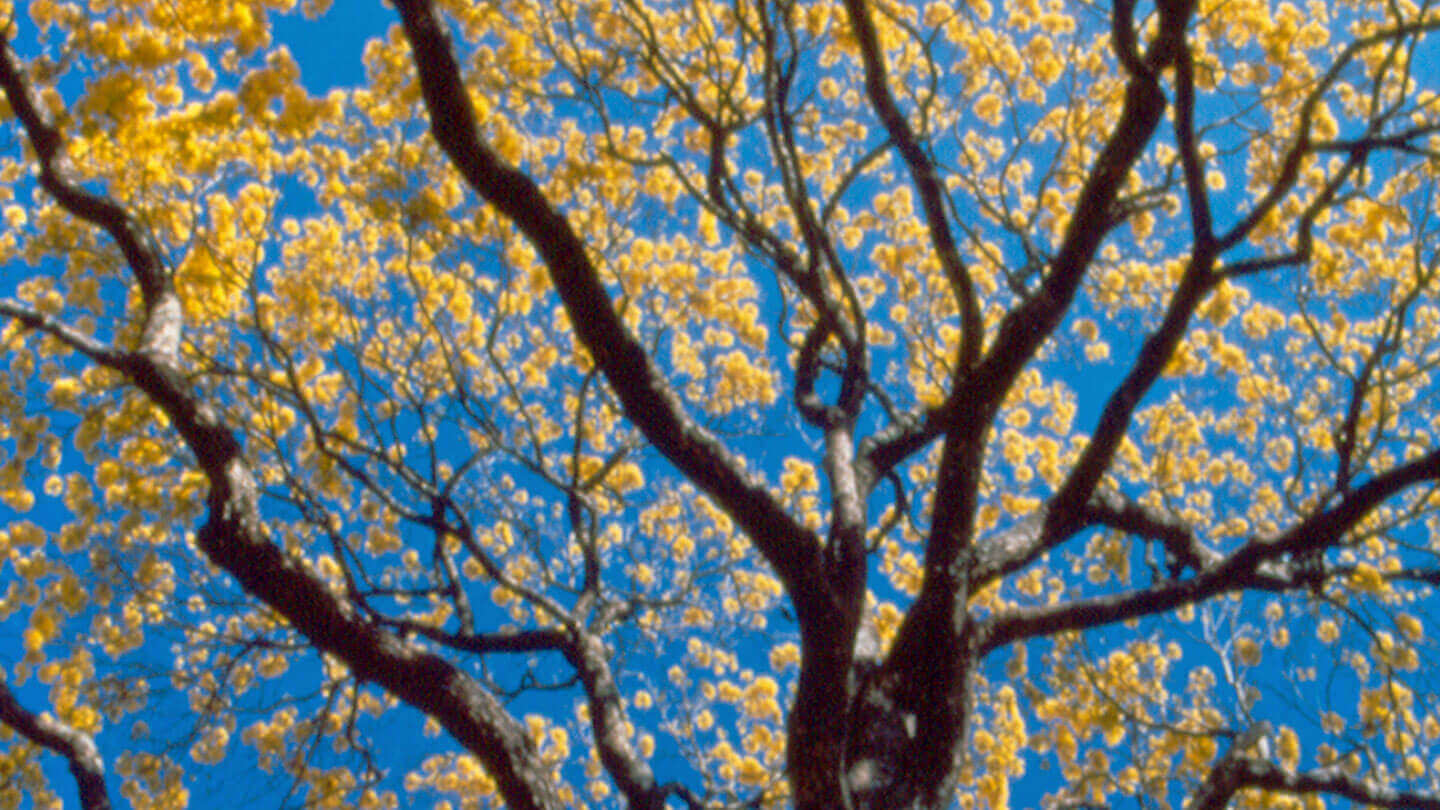 The majestic Yellow Ipe is in the Pantanal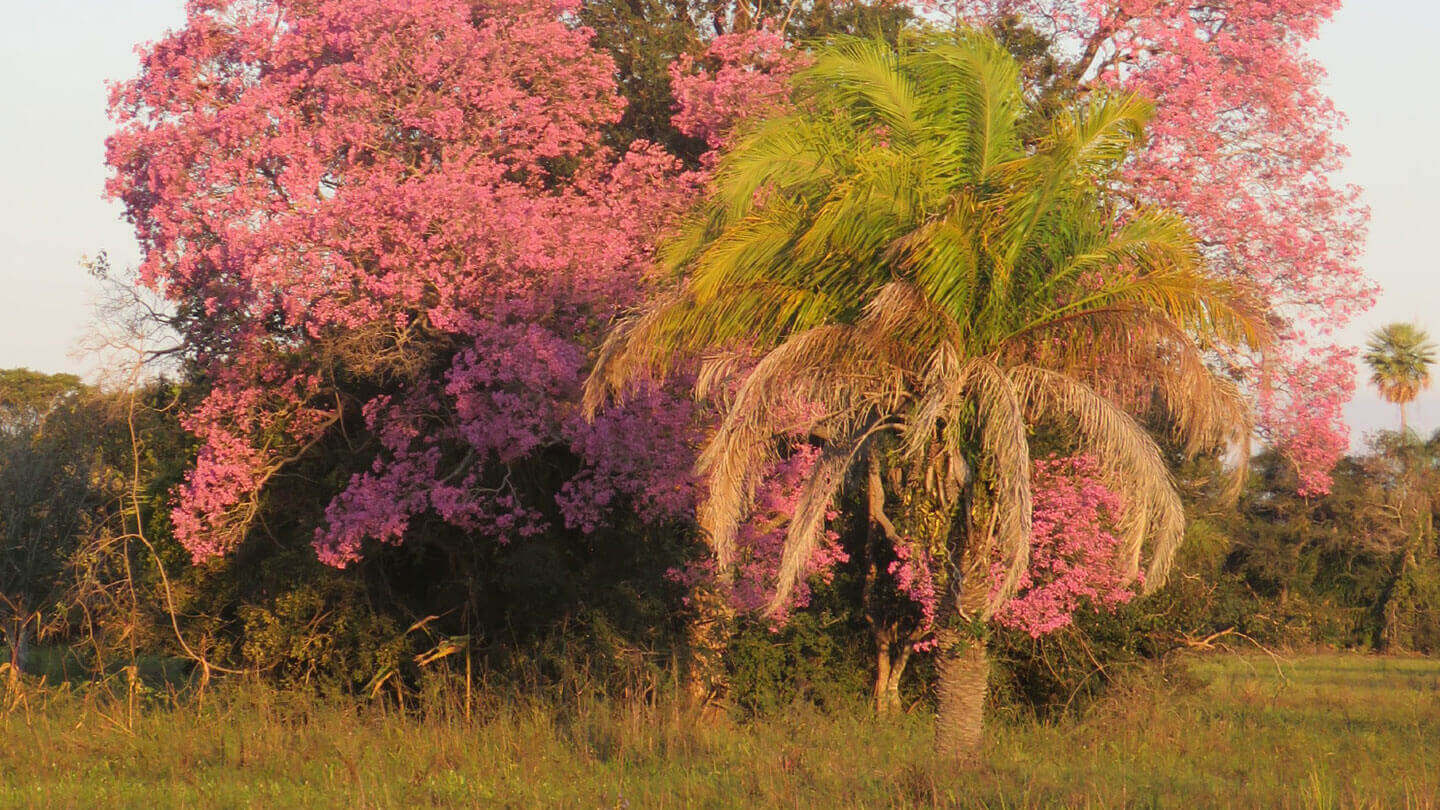 An astonishing mosaic of colors and shapes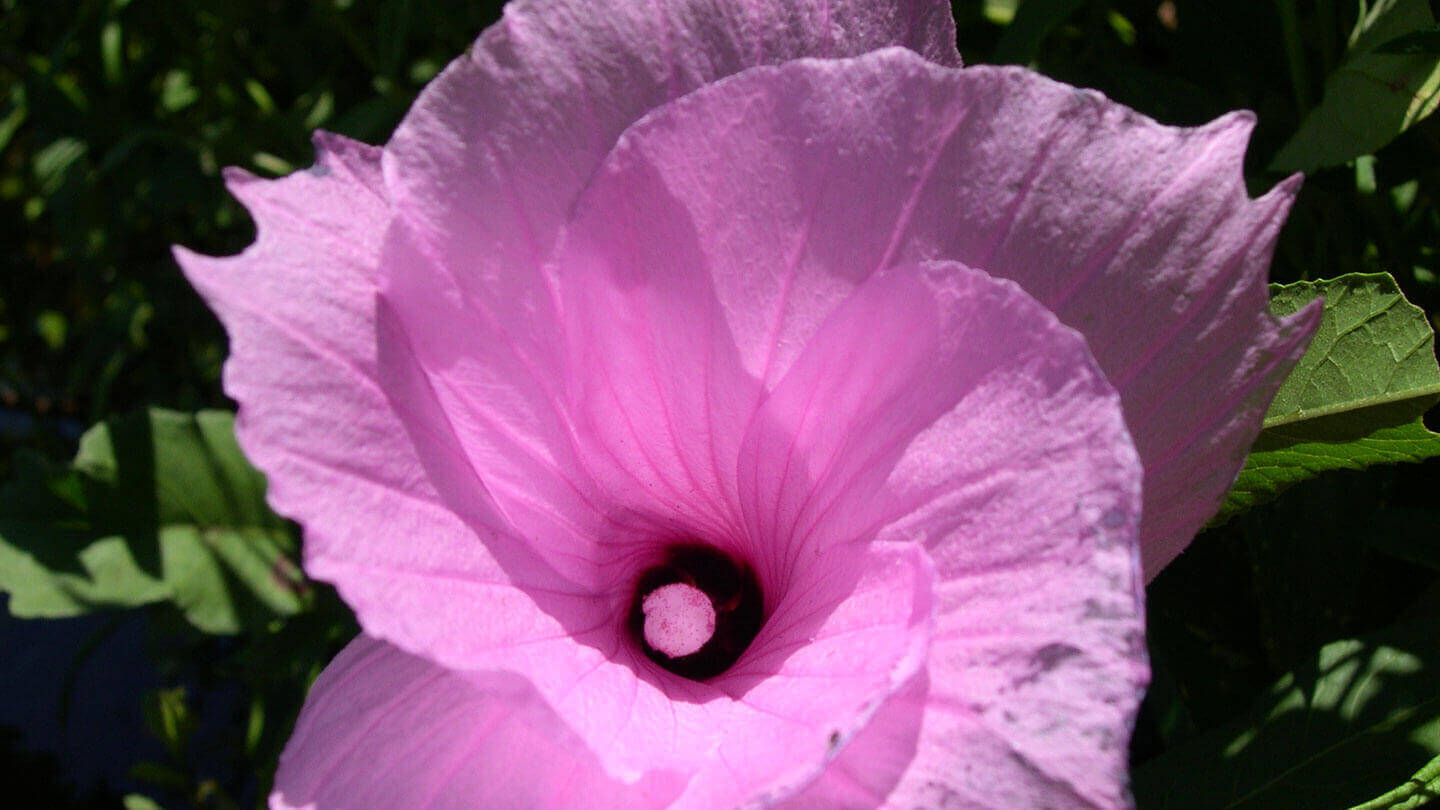 Many types of different plants live in harmony
A captivating yet completely natural vegetation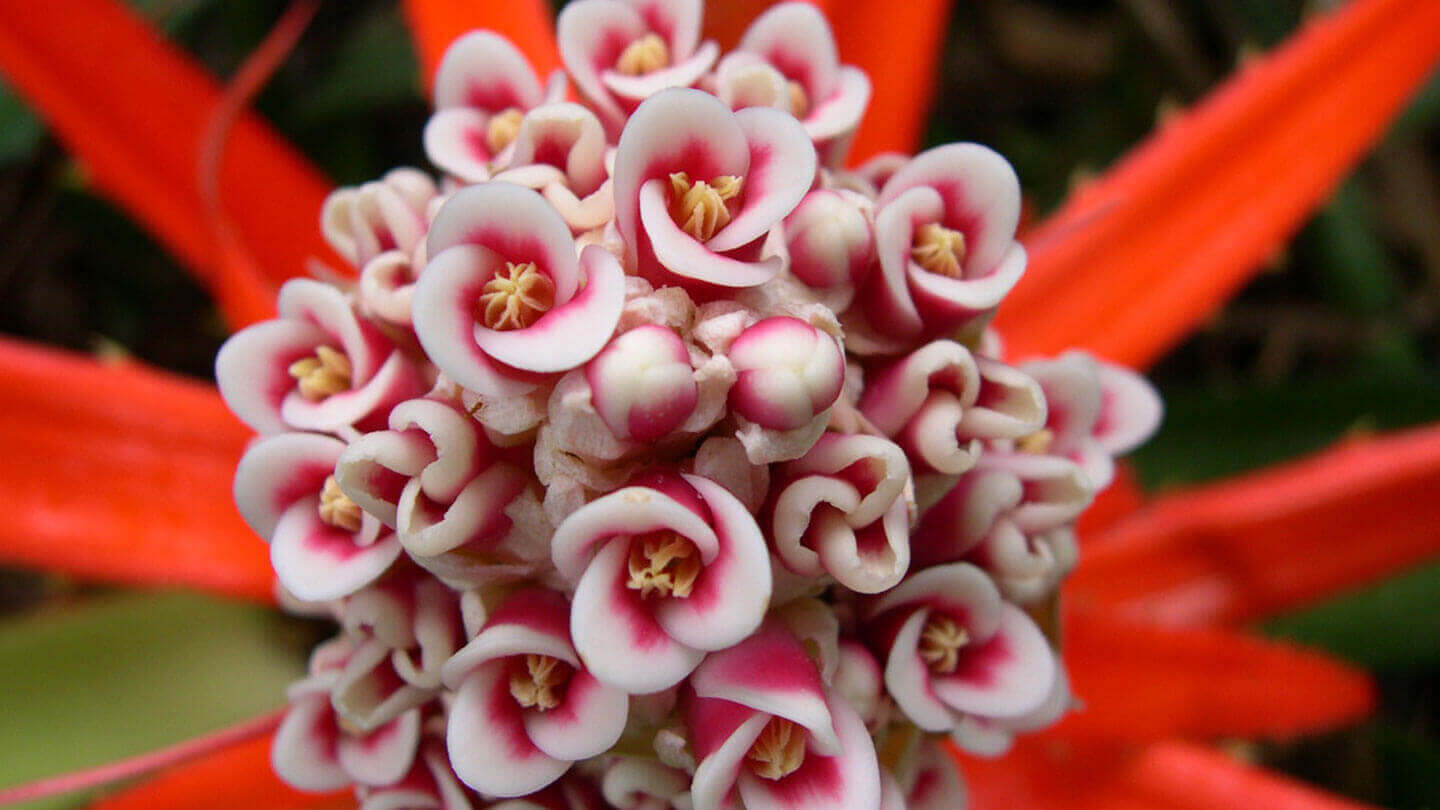 An incredible diversity of flowers and aromas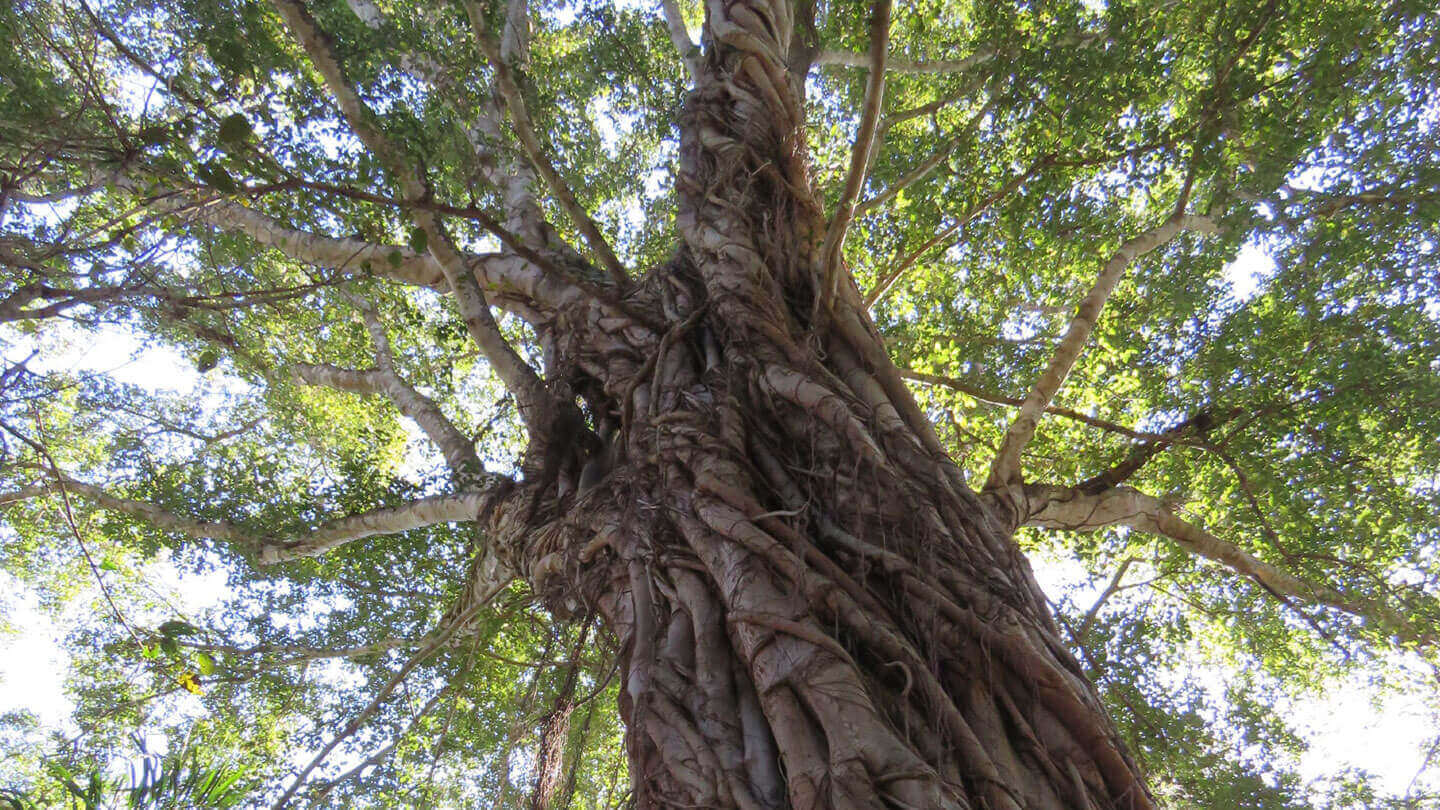 Hundred year old trees of enormous proportions
Be surprised by the Pantanal's nature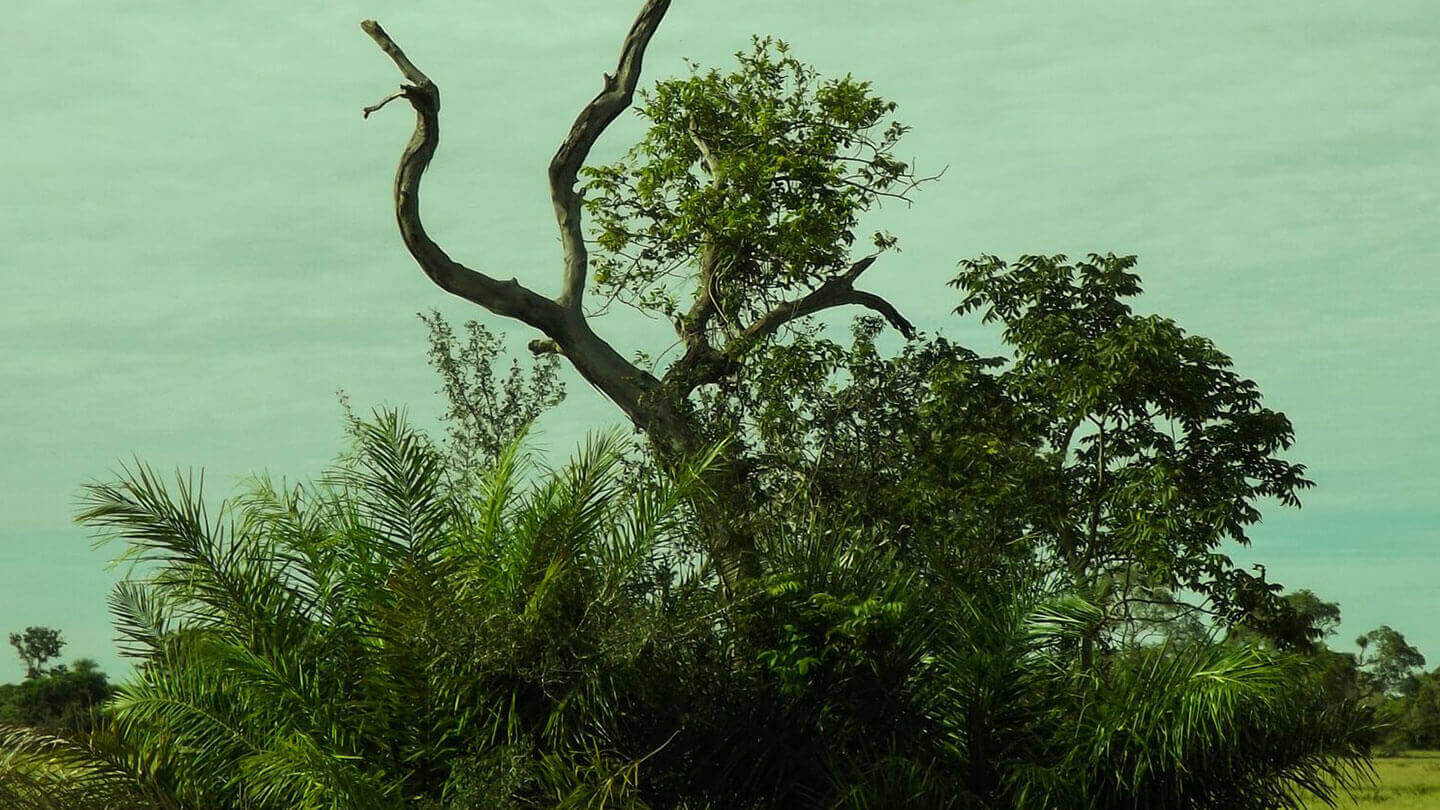 The Pantanal's nature provides unique scenery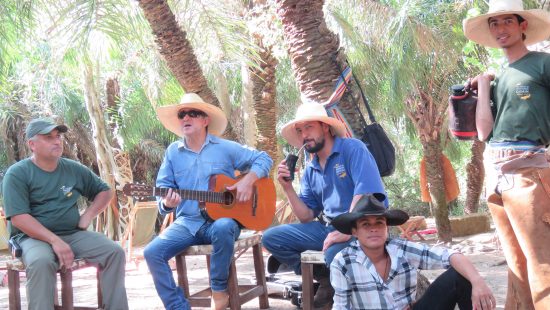 The locals developed their own culture and customs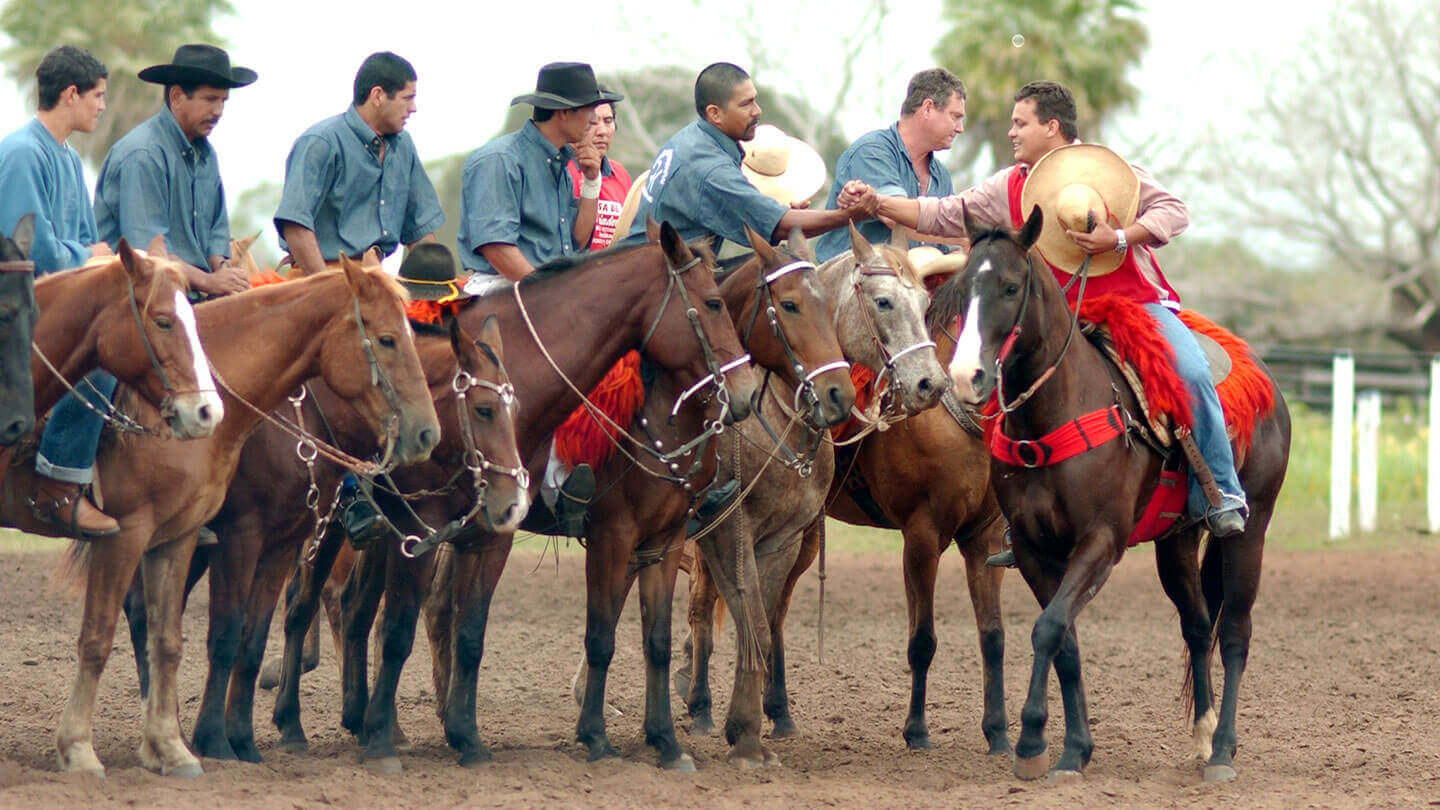 One of the biggest celebrations honors traditional Pantanal culture which takes place on several farms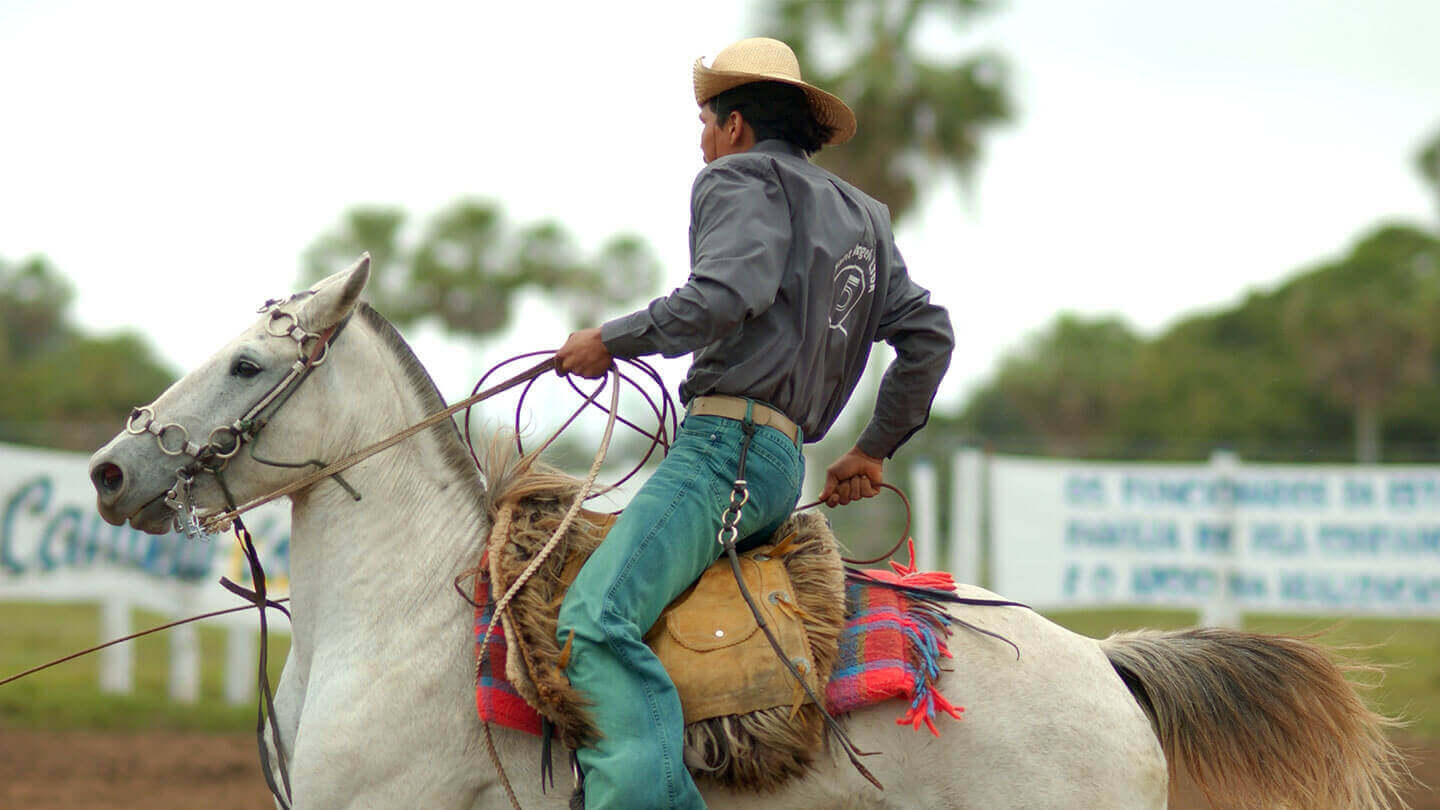 At the traditional Pantanal culture parties cowboys dress up and participate in competitions and play guitar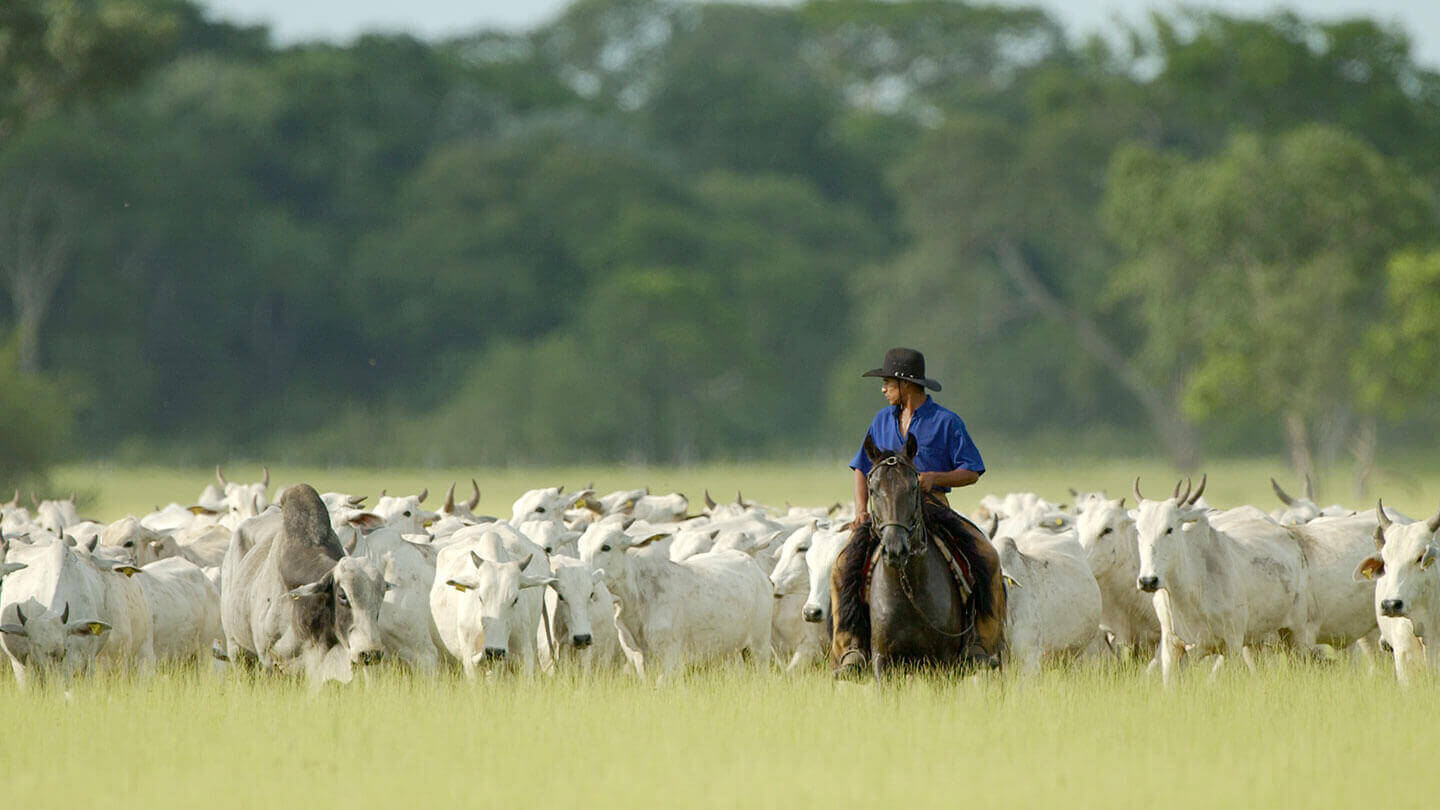 Raising livestock is the mark of a man in the Pantanal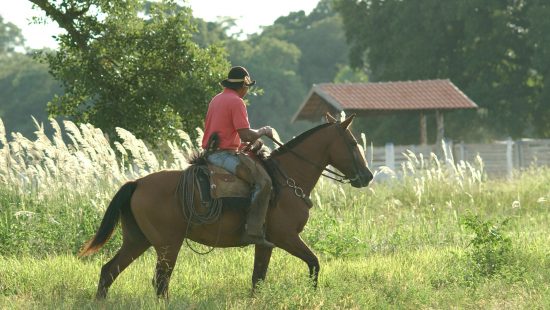 Respecting nature is a Pantanal tradition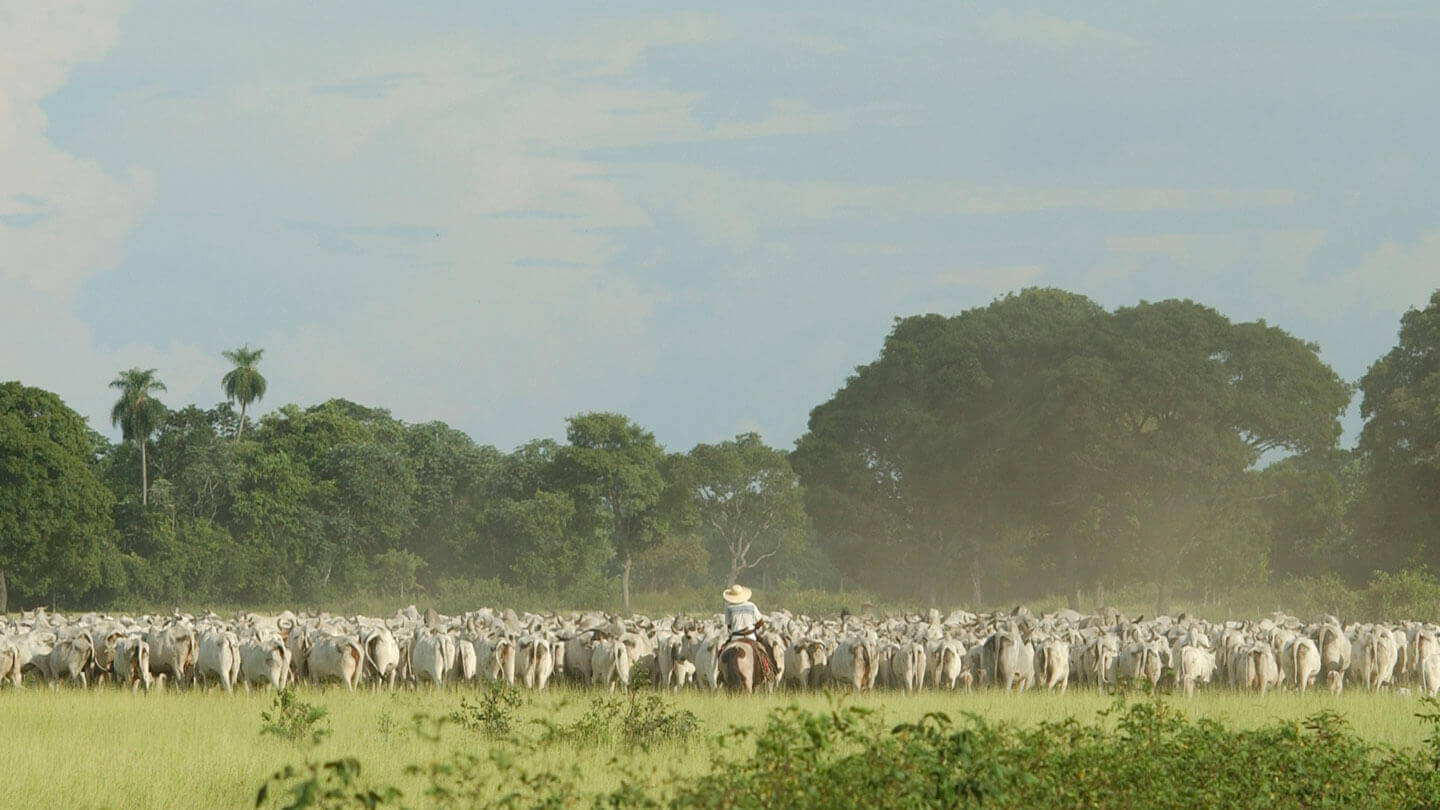 On cattle drives the cowboys move thousands of cattle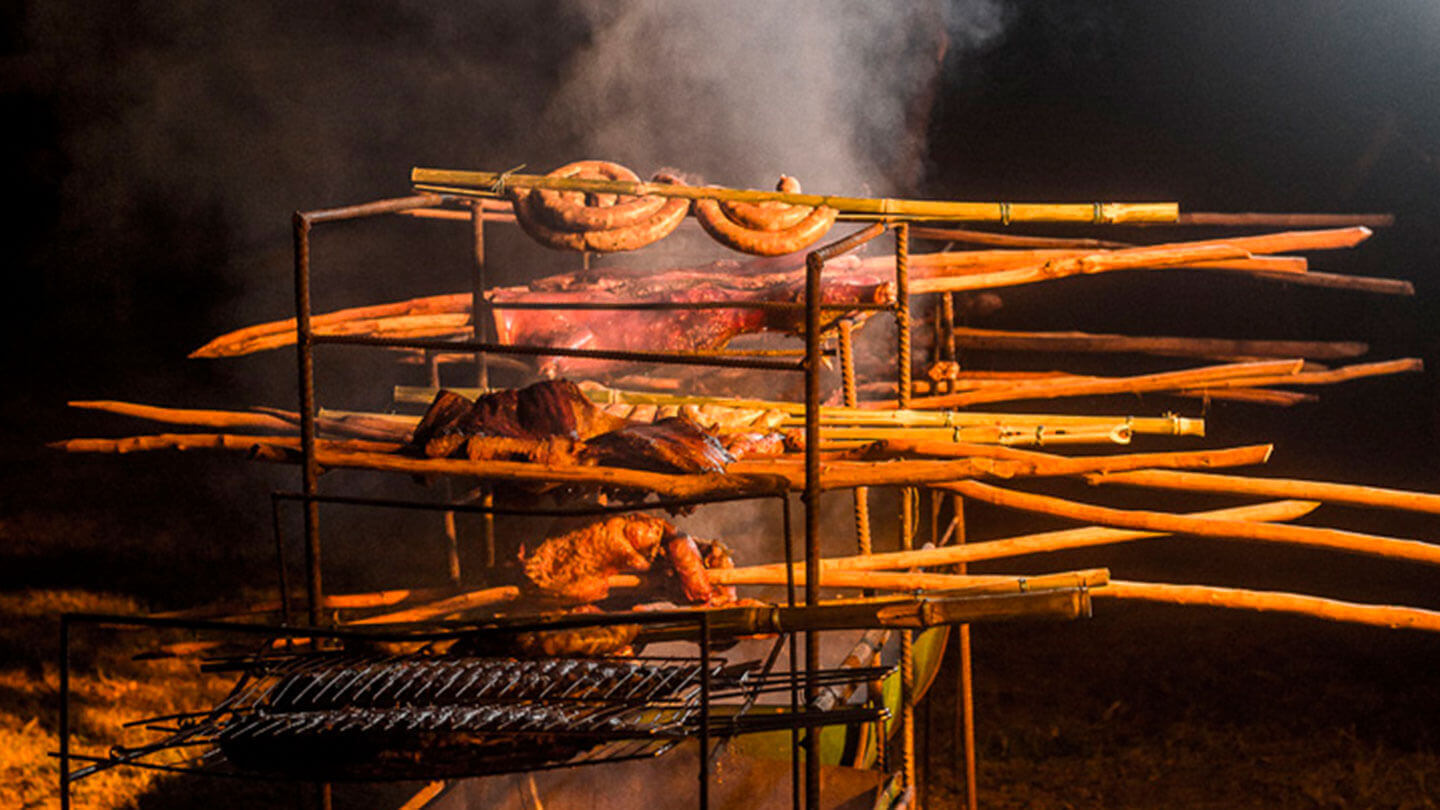 A cookout is a traditional Panatanal get together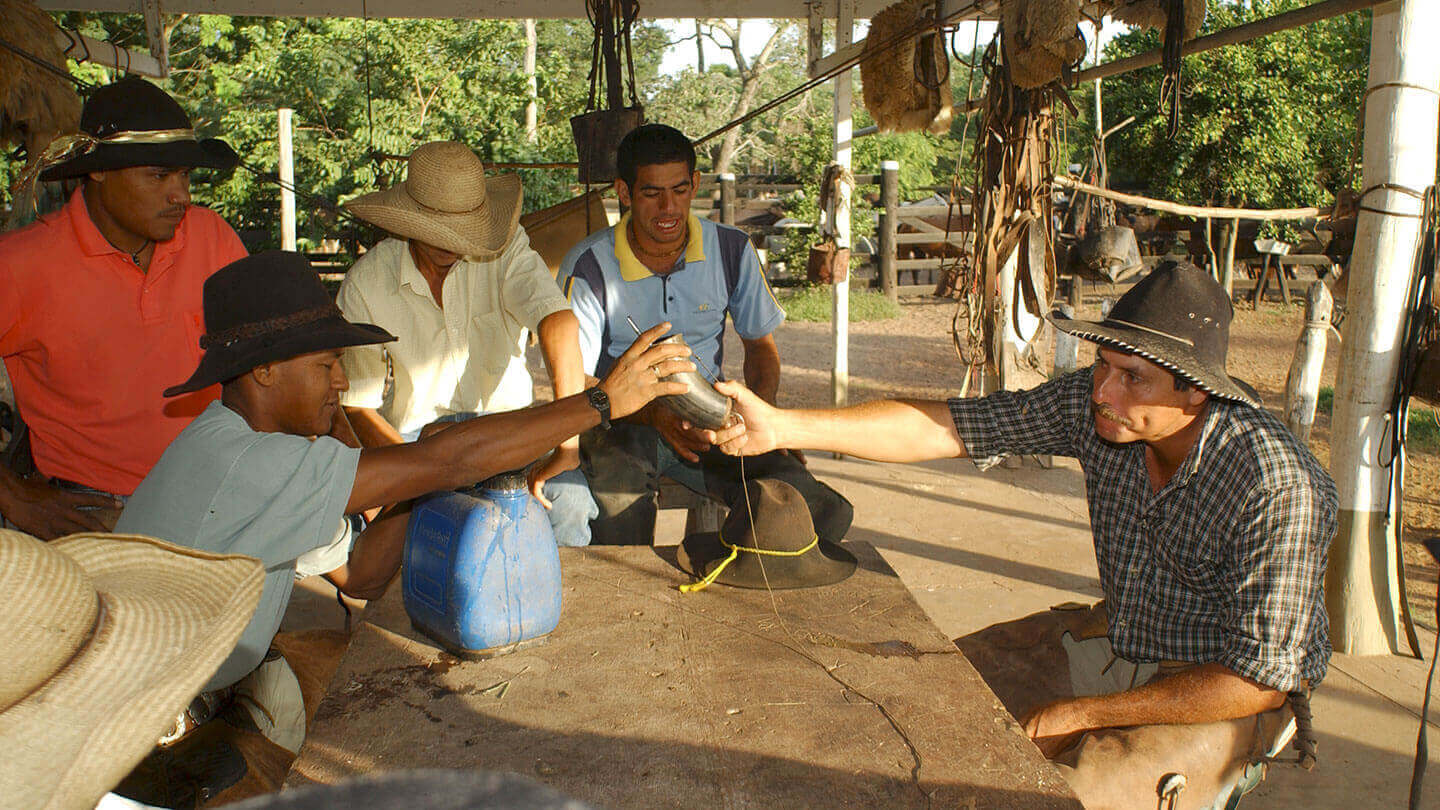 Drinking iced tea made from green Mate tea leaves is part of the cowboy's day to day activities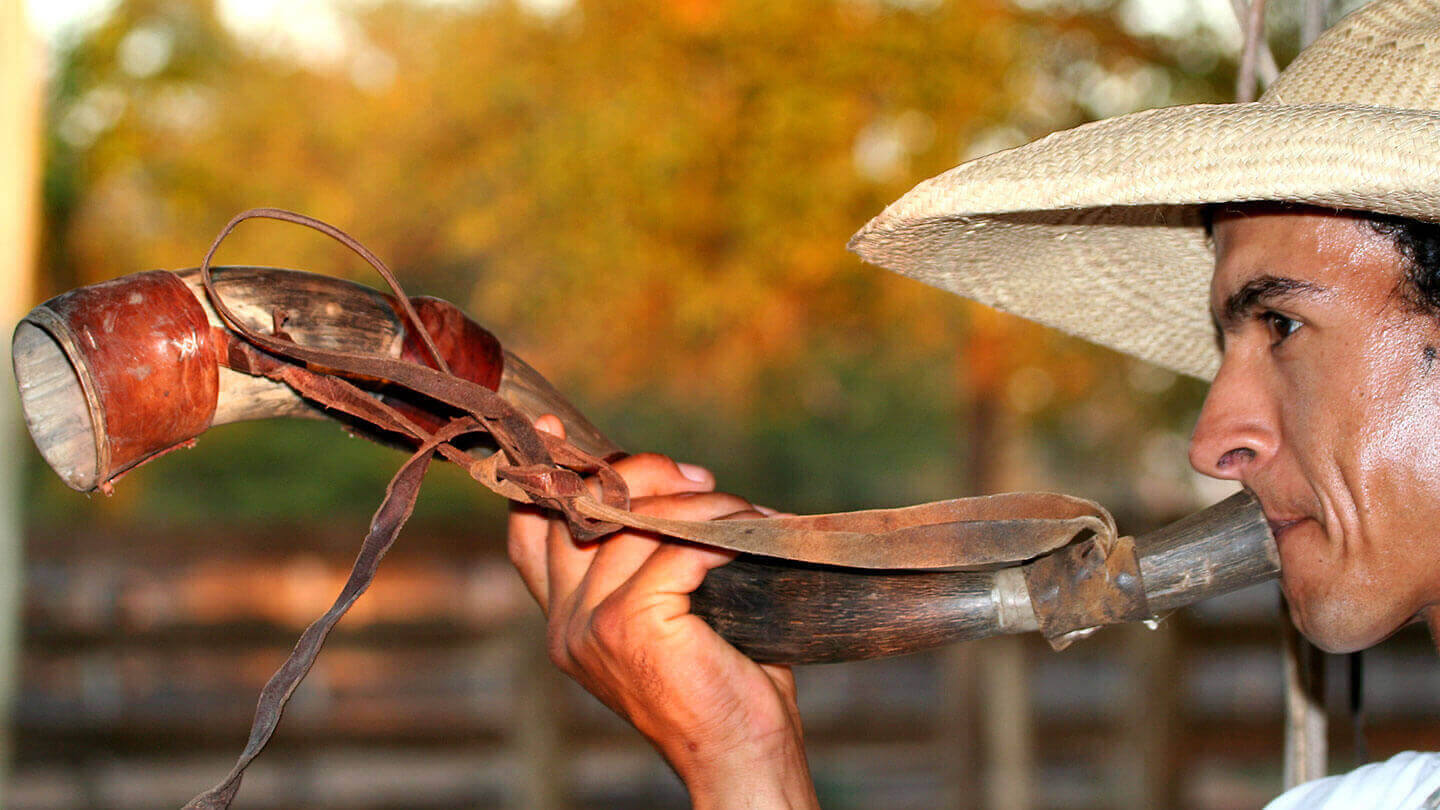 The locals are welcoming and know their roots